♫ Love is in the air, everywhere I look around ♫
I'm at the age where it seems like there is a weekly, engagement announcement on my Facebook feed. With one of my oldest and dearest friends recently joining the soon-to-be wed club, wedding talk has become The Crew's new focus. When we aren't asking for a play-by-play of the proposal or getting updates on possible wedding venues, we are not so secretly trying to plan one of her wedding related parties. The couple's families will have the honors of coordinating the engagement party, but the bachelorette party and one of the bridal showers has our names written all over it.


This year, Target Wedding's Theme is "Be Yourself, Together." This theme highlights the individuality and differences of the bride and groom, that when combined, create the great synergy of marriage. When it comes to gift-giving, the bridal shower is the perfect time to…well…shower the bride and groom with essentials for their new life and home that marry their interests, taste and personalities.
My engaged friends tend to be the types that not only throw down in the kitchen, but also love to entertain. I searched the Target Wedding Catalog for gifts I thought would fit their lifestyle. Products that make entertaining and cooking/baking easier, like the KitchenAid Ultra Power Stand Mixer and Reidel Vivant Glassware, are the perfect gifts.

The wonderful thing about a wedding registry is that you have the chance to personalize your new home, according to your personal interests and your interests as part of a couple. If you are planning a wedding, the Target Wedding Registry has the items to help you customize your home and kickstart the newest phase of your life–the married life.
In the spirit of gift-giving, I'm giving away a $25 Target Gift Card! I know I'm not the only person who walks into Target for ONE item and leaves with more–so I know you need this gift card! To enter, all you have to do is (1) check out the Target Wedding Catalog, (2) choose your favorite bridal shower gift and (3) leave a comment here telling me about your pick.

To increase your chances of winning you can:
1. Follow O So Chic on Twitter + tweet about the giveaway: "Enter the Target Gift Card #Giveaway via @OSoChic! #TargetWedding http://www.osochic.com/2013/11/target-wedding-gift-card-giveaway"
2. Like the O So Chic Facebook Page and leave a comment: I want to win the #TargetWedding gift card giveaway!
Remember, you MUST leave a comment and ANYONE can enter! Use the Rafflecopter form below so I can keep track of your entries. Contest ends on Friday, November 8th at 11:59PM EST. Good luck!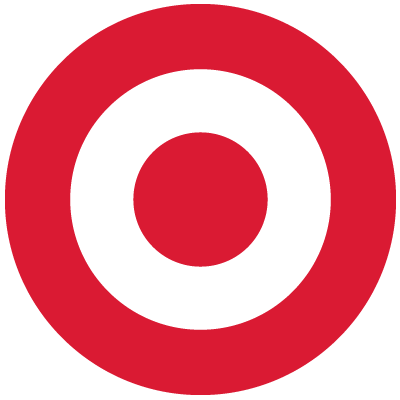 Disclosure: Content and/or other value provided by our partner, Target.